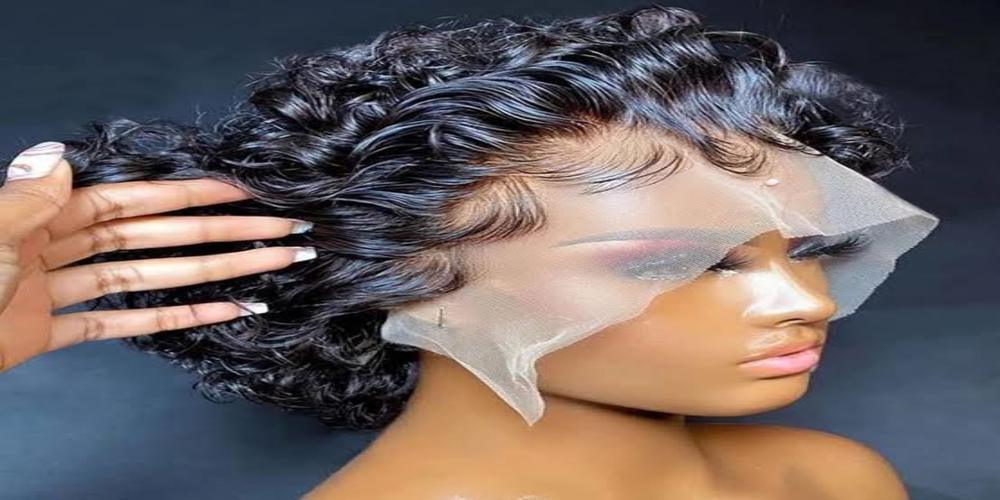 Your lace front wigs are probably the wig type you have always dreamed of having. From its amazing length to its entire appearance, these wig types always come out as the best when on anyone's head. What's more? Lace front wigs fit virtually any head and face shape, making the user pretty. That explains why everyone young and old wishes they have at least one Lace front wig in their closet. The hair type has a lot of advantages, but it remains a wig. No matter how great the qualities of a wig are, there is always the possibility of entanglement.
Of course, there are general prevention techniques to atop entanglement. The first is wearing the wig minimally, like once a week or only on weekends. The second step is combing the hair before and after usage. However, regardless of the maintenance technique you are using, your hair can still get tangled. It can get tangled while you are wearing it or at your storage. Sometimes, using the wrong Comb can be the sole cause of entanglement. Regardless of what caused your wig to get tangled, removing the entanglement is always the next thing. An entangled wig removes the beauty of the wig and makes it look very old. Since we are all wearing wigs to look better, fixing an entangled wig is paramount before you wear it. An entanglement wig can look very ugly, tempting you to trash it. But with simple processes, you can get those tangles away and have your wig looking new. This guide will lead you on what to do to get entanglements out of your wig. Let's go!
Get all necessary materials
Untangling any wig usually seems the easiest task when you have not done anything. We are mostly quick to assume that the wig only needs combing with your fingers to get some tangles out. However, you will need a conditioner, a spray bottle, water, among other things.
Place your wig properly
It is always better to have a wig in the proper position before working on it. You can't hold the wig in one hand and try to remove tangles with the second hand. Such processes never work. You can get a wig stand so you can work on it clearly. If you do not have a wig stand, try to improvise and create one.
Get conditioner ready
You will need a conditioner before you untangle the wig. Also, the conditioner will help you style the wig. Therefore, you need your conditioner ready before you try to untangle it.
Start from the tip
When a wig has a tangle, it is unlikely that it comes from the tip. But when you want to release the tangles, you have to start from the tip. That way, you will discover the tangle from beneath and continue to lose it.
Spray and comb till the top
With a mix of conditioner and water in a spray bottle, you need to spray your wig. If the tangle is a minor one, your fingers may suffice. But for more complex situations, you need a Comb. Remember to always start from the tip of the wig and comb continuously even if you have untangled it. After that, you can leave the wig to dry